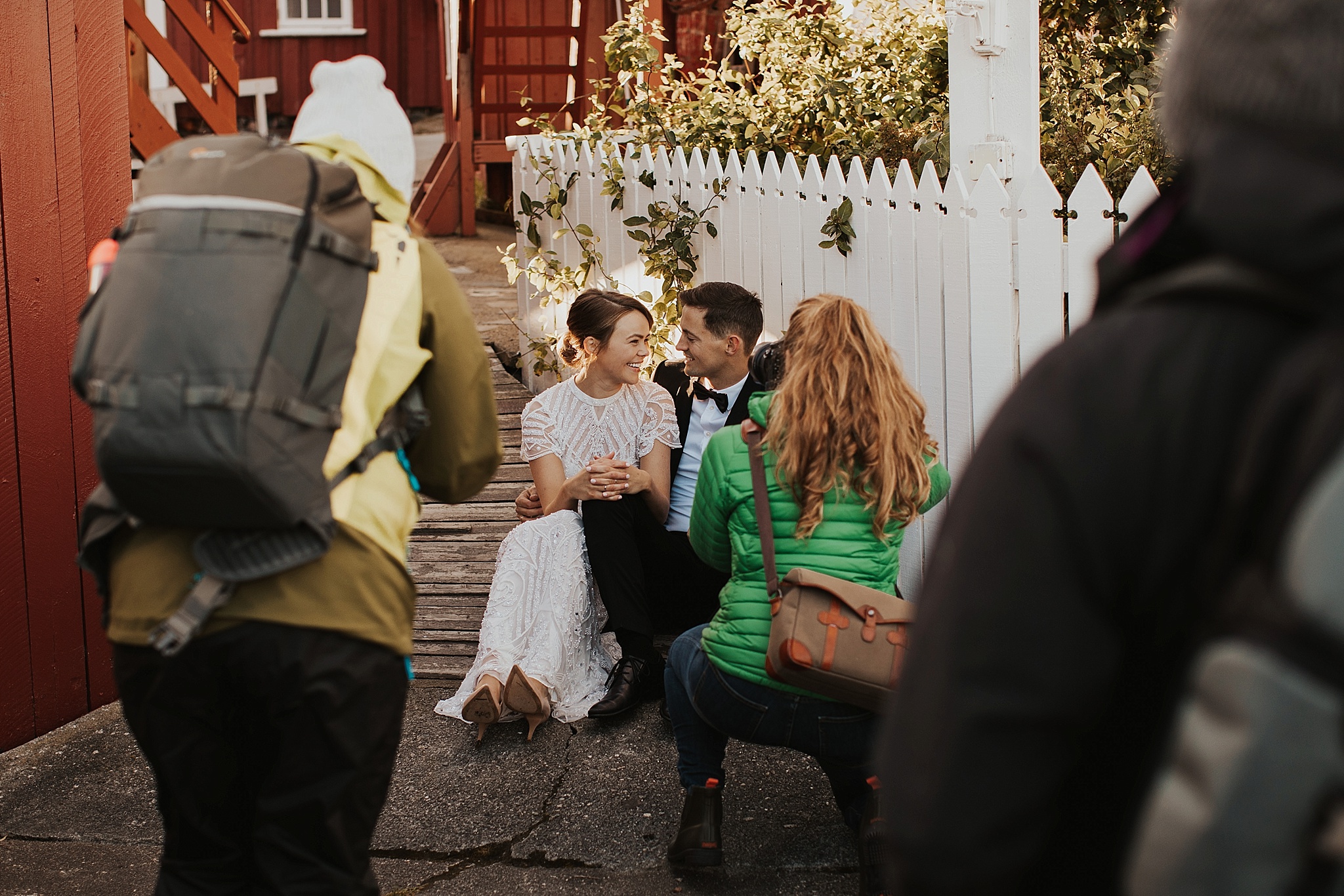 WORKSHOPS & MENTORING
In January 2018 I was asked to teach wedding photography to a photography class. I discovered it was something I really enjoyed, and so came the idea of doing workshops. I then started Northerners Workshops, and fall 2018 I hosted my first workshop together with Christin Eide Photography for 13 wedding photographers on the island of Håholmen, Norway. I'm planning on doing more, so watch this space for info on upcoming workshops!
I now also offer 1-1 mentoring for those who would like a more personalized plan for growing your business and taking it in the direction you want. Get in touch for more info on mentoring!